Give your teaching a boost of energy and innovation, with the NA's PowerPoint presentations, from Life and Death Matters.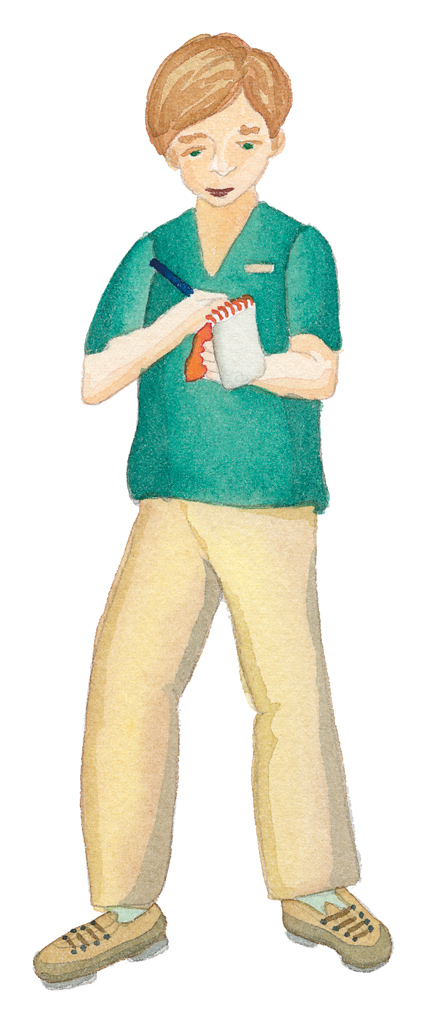 Based on the text, Essentials in Hospice and Palliative Care: A Resource for Nursing Assistants, each teaching presentation provides the lecture line, creatively engaging visuals and learning activities, and a wide range of discussion topics.
The NA's PowerPoint presentations are an efficient and easy tool for integrating hospice and palliative care content into core curriculum, while also ensuring that students across the country receive the same standardized education.
NA's PowerPoint Presentations are available with Instructor Packages.