Instructions for College Purchasers: Distributing Membership Codes to Students
Student access to online resources (shown in red circle) that is included in the Essentials and Basic Packages, is managed through Membership Codes.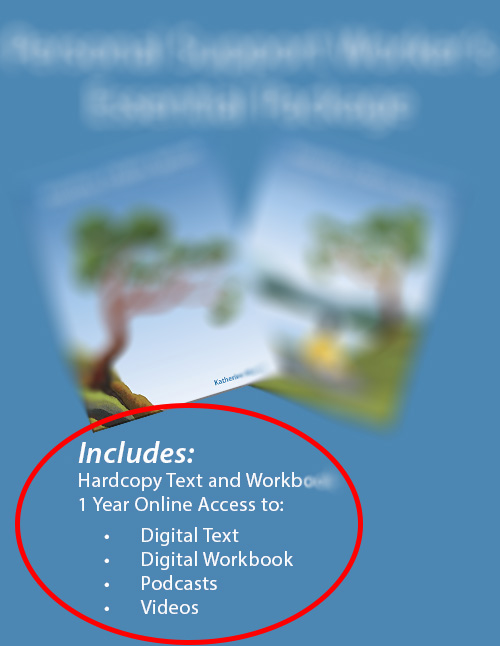 As the person placing the order, you will receive the Membership Codes by email. The following describes how to ensure Membership Codes are reach the students.
After Placing an Order
Membership Codes are automatically sent to the email address of the person who places the order.
Please forward Membership Codes to the Course Instructor(s) or Bookstore staff for distribution to students, when you receive the email containing Membership Codes.
Before Placing an Order
Obtain email addresses for course instructors/bookstore staff before ordering
Enter Instructor/Bookstore staff email addresses into the appropriate field on the order form.

When prompted, choose whether to send Membership Codes to purchaser's email, Instructor/ Bookstore emails, or both.