Access online texts, workbooks, podcasts and videos
Resources purchased after June 15, 2018
Access codes are provided with purchase of specific resource packages after May 1, 2018.
Students who have not received an access code can request a code from their Instructor, if their college has purchased access on behalf of students.
Any student wishing access can purchase their own online access package, through the Shop.
Using Your Access Code
Create your account with an email address, and the personal access code from Life and Death Matters
Resources purchased between June 14, 2017 and June 15, 2018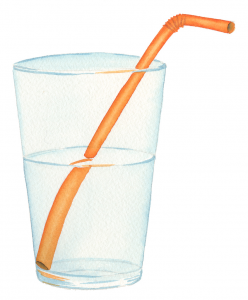 Users can gain access to the online resources by contacting us. Include your:
Name
Email address
Title of each resource purchased and the number printed on the left side of the last page of each resource
Phone number where you can be contacted, in case there are difficulties
After verifying your purchase, we will provide a code that will provide access to the digital version of your resource(s).