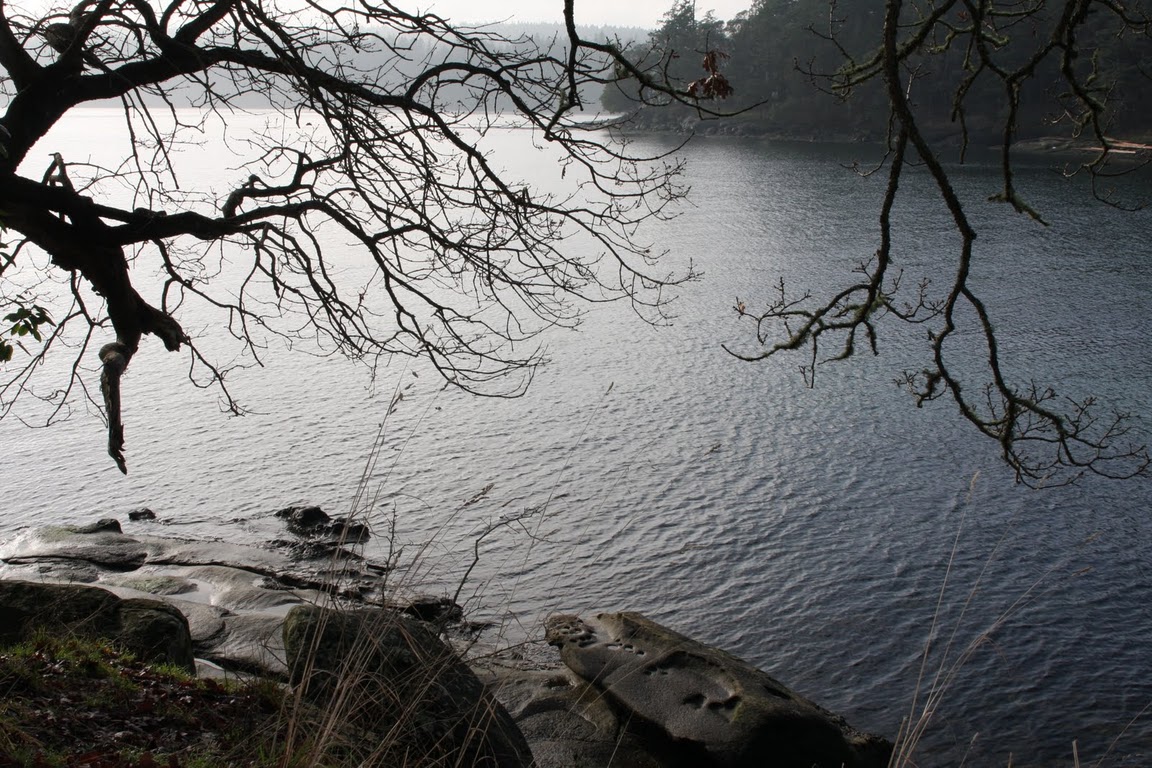 Submitted by Kassey M. June 2021, reflecting on her grief while working in Long Term Care during COVID
Grief is an understandable reaction to loss. It's the emotional pain you experience when something or someone you care about is taken away from you. It can be excruciatingly painful at times. From shock or fury to disbelief, remorse, and deep grief, I experience a wide range of uncomfortable and unexpected feelings. Grief is a total whole person experience, and may have a negative impact on physical health, making it difficult to sleep, eat, or even think clearly. These are common reactions to loss, and the greater the loss, the greater the grief. 
Personally, my most profound experience with grief was during my time working at a retirement home in the heart of the pandemic.
Personally, my most profound experience with grief was during my time working at a retirement home in the heart of the pandemic. I was approached right before our home was hit with its first case to come work at the front desk. I was warned that things would be more intense than the work I was doing previously, but I was up for the challenge. Immediately I was hit with a whole different perspective that I did not get to see working in dietary. Besides working with management and staff, I experienced constant losses as I cared for residents. 
I grew closest to the residents that had severe dementia on the second floor of the building. They loved my company and conversation. Making them smile and laugh brought them joy and allowed them to feel like they had loved ones around them. It made me feel attached and I would imagine caring for my own grandmother. Knowing that many of them did not have family visit, I felt proud that they remembered who I was and became excited when I arrived. Knowing this…was what really broke me when working through the pandemic.  
Our first deaths were those with severe dementia, then other residents who I had newly become acquainted with. Having to hear the news at almost every shift that someone else had passed and watching the residents deal with the loss of their friends and loved ones was difficult.
There was no room to show any signs of emotion because they were so broken. Having to bottle these things in (still to this day) was debilitating. Having to speak to family members grieving over the deaths became numbing because again, you had to be strong. Knowing that there was nothing I could do to take away the pain from the residents and families made me feel almost like I was at fault. I could only offer my words and time to help them forget the world around them, even if for only a few moments.
These feelings eventually caught up to me and I realized I was burned out. I was extremely emotional on some days, then snapped into feeling numb and emotionless. The grief felt like waves crashing down and flowing rapidly at all times. My emotions were about to burst and overflow at the drop of a hat. There were many moments at work that they did.
I wish there was more help for staff who have to suffer through this grief. When I reached out for help there was nobody there to listen or allow me to process what was happening. Why? Maybe because we were all dealing with this and because we all felt like we were drowning.
Grief doesn't always get better with time; I am learning to function with it and it surprises me less often. I am forced to cope and adapt. It affects me in all aspects of my life. I have learned to seek help, and have learned how important mental health and selfcare is to cope with the grief. Recognizing and processing how I am feeling is the first step to getting better. 
Submitted by Kassey M
WEBINAR FOR PSWs  Addressing our Grief associated with COVID  
Register for September 1st, FREE WEBINARS FOR PSWs, Fatigue, Burnout and Resilience. 
I wrote this reflection on Jan 31 ,2020, a year and a week after our son Geordie died,
At this one year mark, I #GIVETHANKS for family, friends and colleagues who supported and encouraged us, buoyed us up, laughed and cried with us, mourned with us, and comforted us. They are all excellent examples of #CompassionateCommunities and of #Griefliteracy. 
As I look back on this year, I consider that this year was a time to cry ( #TIMETOCRY ) – this was a year of sorrow. I allowed myself to feel it, embrace it, go with the flow – go with the flood of tears. This first year was my time to cry. There were times when I did not cry, and there were times when tears came frequently and in abundance. And there were times when I laughed and cried at the same time.
I like the idea that tears wash out toxic waste – that must make me pretty clean!!
The metaphor of helping large physical wounds to heal can help us understand ways to support a person to heal following loss.
The healing of large open wounds (for example pressure sores caused by lying in one position for too long) can be facilitated by:
allowing the open wound to heal from the base up (vs trying to suture the edges together as one would with an incision),
permitting the serous fluids produced at the site to moisten the wound bed,
providing the person with good nutrition, and
positioning the person to avoid direct pressure on or near the wound.
Grief is a whole person, natural process by which a person adapts to life without the person/object that has been lost.  Grief is the healing process. Like wounds, grief may be supported by:
allowing the wound caused by the loss to remain open, to not try to cover it up, suture it up, and fix it quickly. In other words, allowing the wound to heal from the inside out.
allowing sorrow to be felt and experienced and allowing tears to flow. Perhaps tears also provide nourishment to our soul.
providing good nutrition – providing healthy food, casseroles, salad, nourishing drinks support the griever to do the work of grieving,
permitting, encouraging time away, away from work, away from major stresses (compassionate leave) and decreases pressure on the whole person supporting healing.
Being open to the sorrow, permitting tears to flow, striving to eat (or provide) healthy foods, have all helped this year in healing my wounds, in grieving my loss.
Moving into year two
And now… As I move into year two from Geordie's death…On a head level I am hoping that I will cry less and feel less sorrow in the coming months. (A counsellor smiled when I said this and suggested to me that that might not be possible. That I may not have control over that sorrow :)) But, I would like to give it a try. (Perhaps you, like the counsellor are thinking, "Well good luck with that Kath! You do not get to choose!")
In scriptures there are references to learning that happens "in your heart and in your mind." I sometimes joke that "my head got the memo that Geordie is just fine in this place of life after death but my heart did not yet receive the memo – hence the tears". So, perhaps this year, I will see about helping my heart get the memo.
My plan of the moment is this: When I am talking or reflecting and find myself starting to cry, then I will ask myself if this conversation or this reflection is helpful and if I want to "go there". I will ask myself if I want to cry or if another road might work better for me in that moment. If I want to take a different road, I will breathe deep, change my tone, speak from my head and not my heart, and continue with that conversation…. OR …. I will suggest that we change the topic or change the reflection.
One week into this plan I am finding that asking myself these questions is giving me options, and allow me an escape from the ongoing sorrow.
In defense of tears…. I need to be very clear…
It is not that I think that crying is bad, or that tears are bad! Not at all!! As I mentioned above, tears can help provide moisture and nourishment. And I am queen of crying! It is just that crying can feel soooo exhausting. And sorrow is so sad…. and for a while I would like to try something else. Geordie was all about living fully, and facing life head on. So, in the coming weeks/months I will just remember that I may have a choice to cry or not to cry, to talk or not to talk, to reflect or not to reflect…. and can chose what would be the best for me at that time.
I #GIVETHANKS for friends and family who have permitted me to cry as much as I like over this past year and they encourage me to continue to cry as long as I need/want to.
I #GIVETHANKS for those who have expressed appreciation for my sharing of my grief and have allowed me to be open in my grief. 
This posting today, is one step in this journey. And tomorrow I may be writing again about the benefits of tears, and a year from now I may write that my second year after Geordie's death was just as sad as my first….and you my friends and colleagues will get to witness that grief has it's own timeline…
All the best to each of you in grieving, learning, loving and living. May you be supported in #compassionatecommunities. #griefliteracy.
Hugs from a virtual distance – with hopes for more hugs in person by the end of 2021!
Kath